​PIONEER PRODUCTIONS COMPANY, INC.
Groundbreaking Theatre
Past, Present & Future
---
UP NEXT: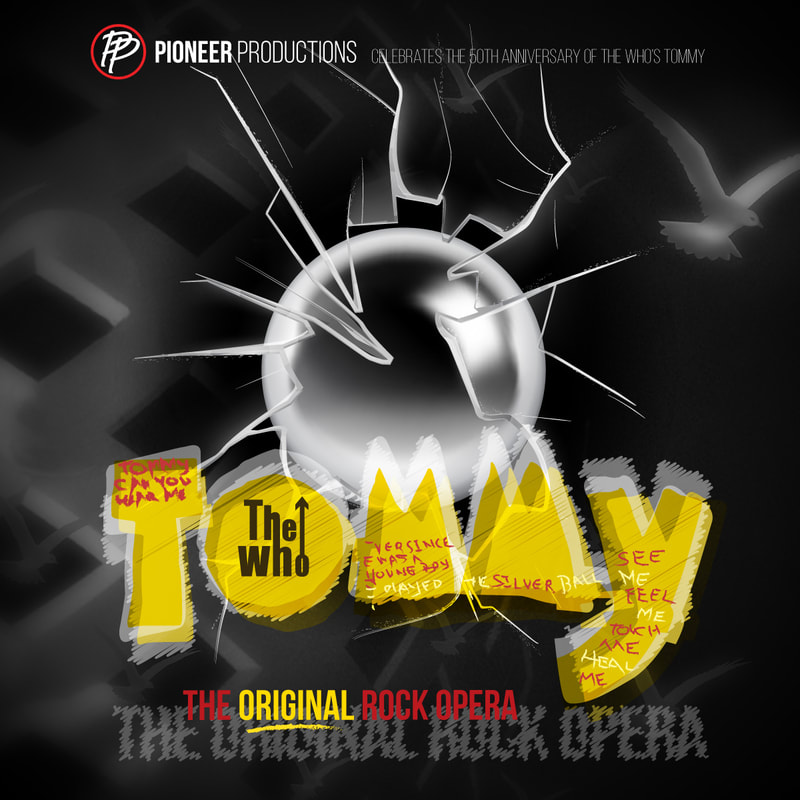 Auditions March 27 & 28
7 - 10 pm
​
Morristown Unitarian Fellowship
21 Normandy Heights Road
Morristown, NJ

Performs July 5, 6, 7, 12, 13, & 14, 2019
at the Fair Lawn Community Center
10 - 10 20th Street, Fair Lawn, NJ


---

​Established in 2003 and currently housed at The George Frey Center of the Arts in Fair Lawn, NJ,
Pioneer Productions Company, Inc. is a 501c-3 non-profit theatre company committed to bringing the highest quality Theatre Arts to Northern NJ and beyond!

In August 2016, Pioneer Productions Company, Inc. and The Fair Lawn Community Center entered into a Co-sponsorship and PPC is now a fellow theatre company at The George Frey Center of the Arts!

We are humbled to share this stage with several other amazing companies including Fair Lawn's resident theatre company Old Library Theatre, as well as The Skyline Theatre Company, Ridgewood Gilbert & Sullivan Opera Company and The Hurdy Gurdy Folk Music Club, and we encourage you to support this vibrant arts community by enjoying some of the many offerings provided in Fair Lawn!

Please visit www.fairlawncommunitycenter.org for event scheduling and info.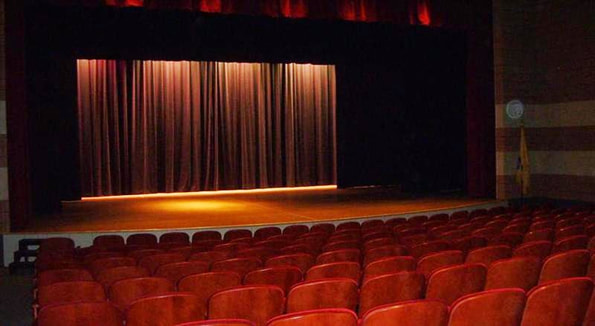 The Fair Lawn Community Center
George Frey Center for the Arts
10 - 10 20th St.
Fair Lawn, NJ